My shows can be adapted to all kinds of events: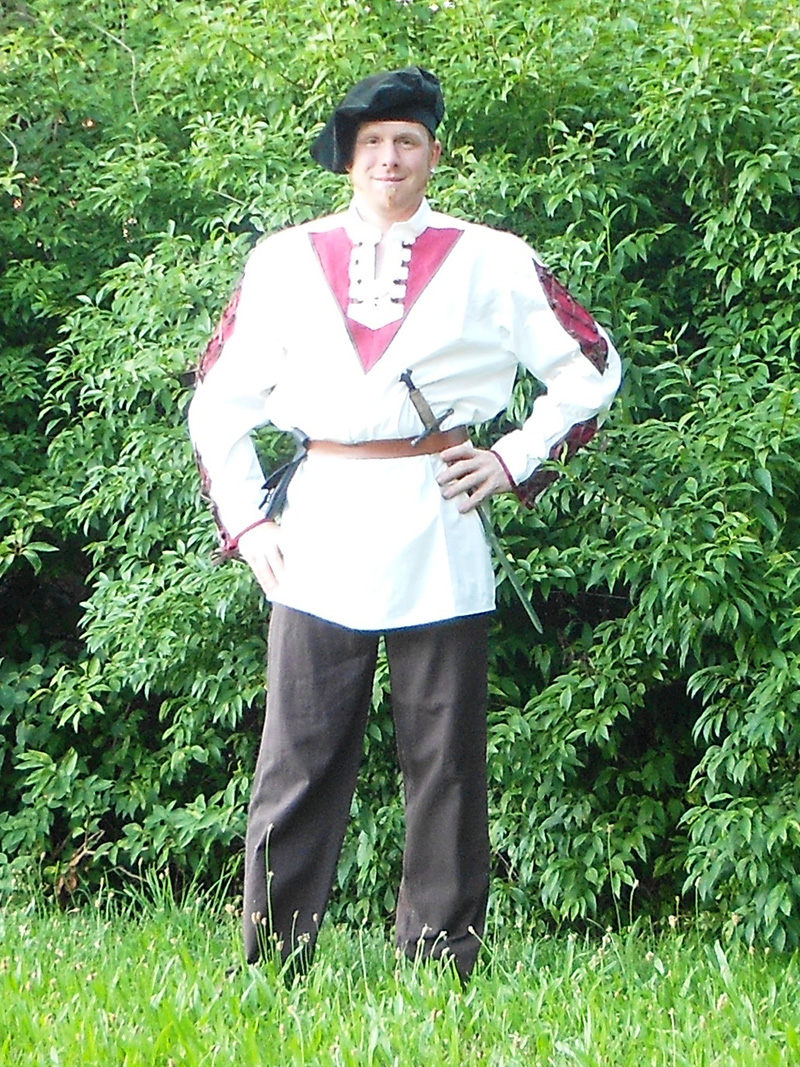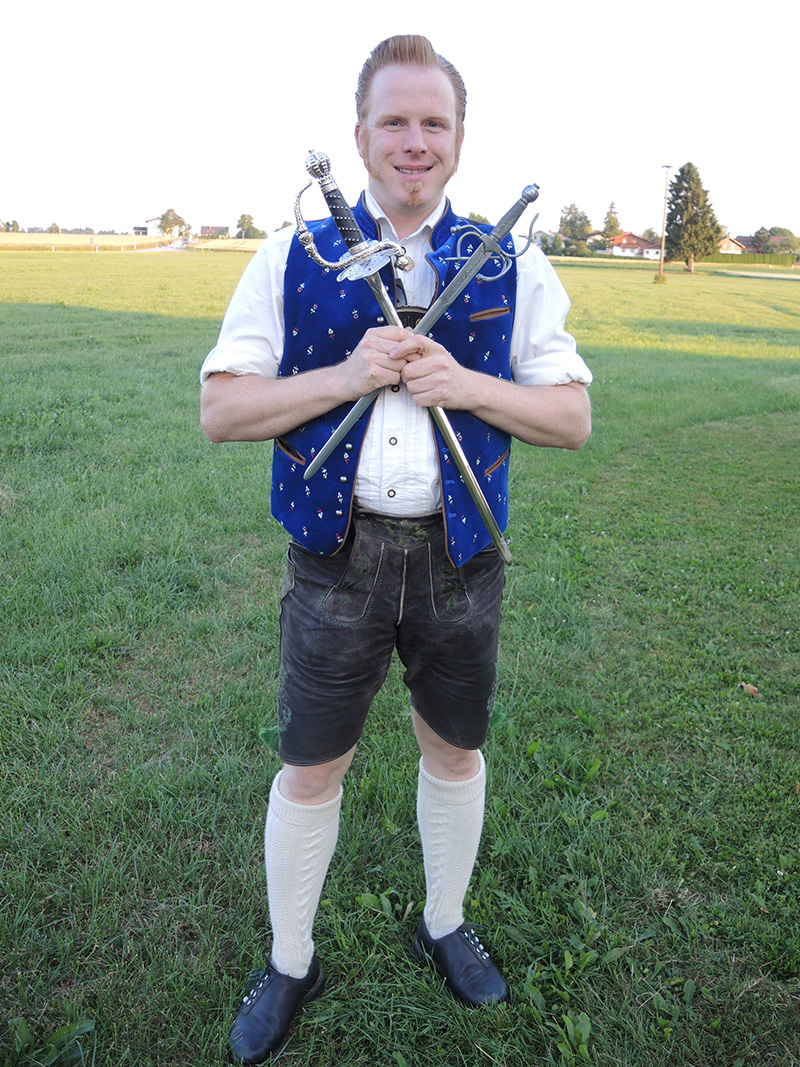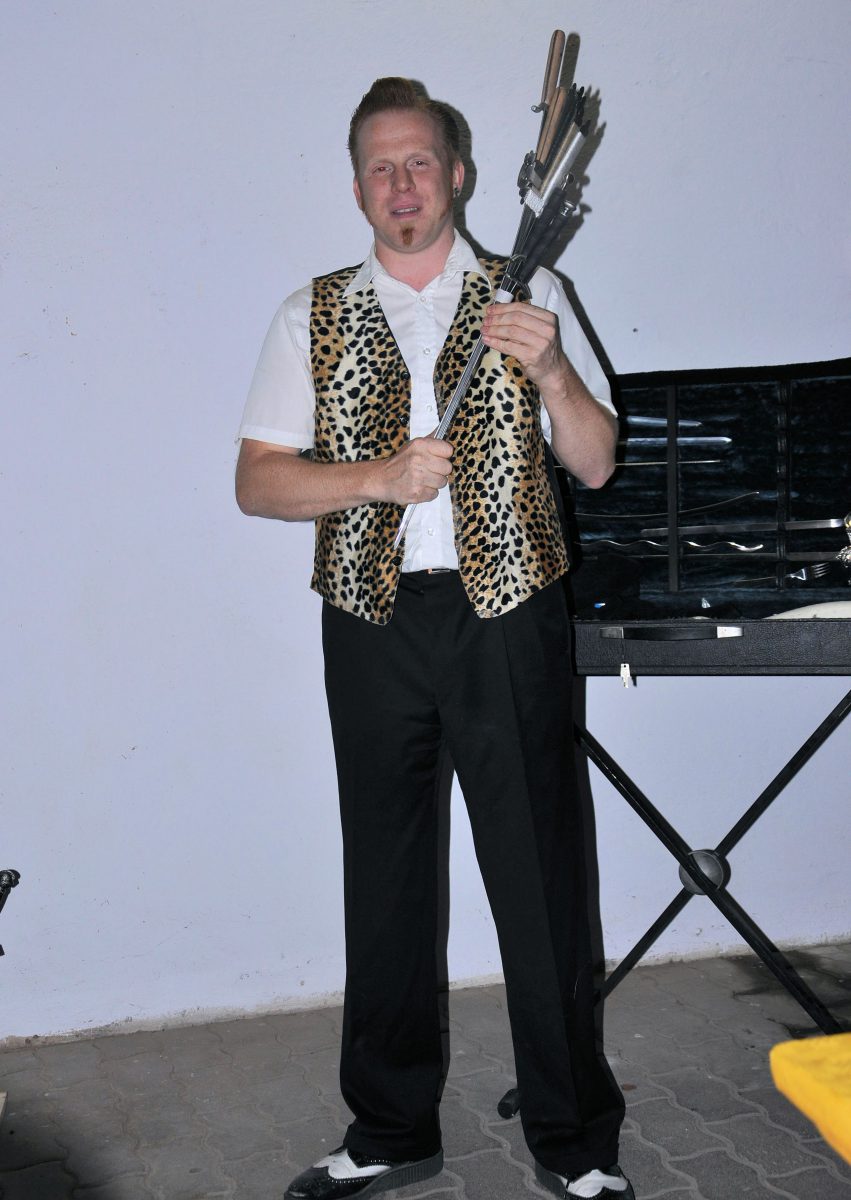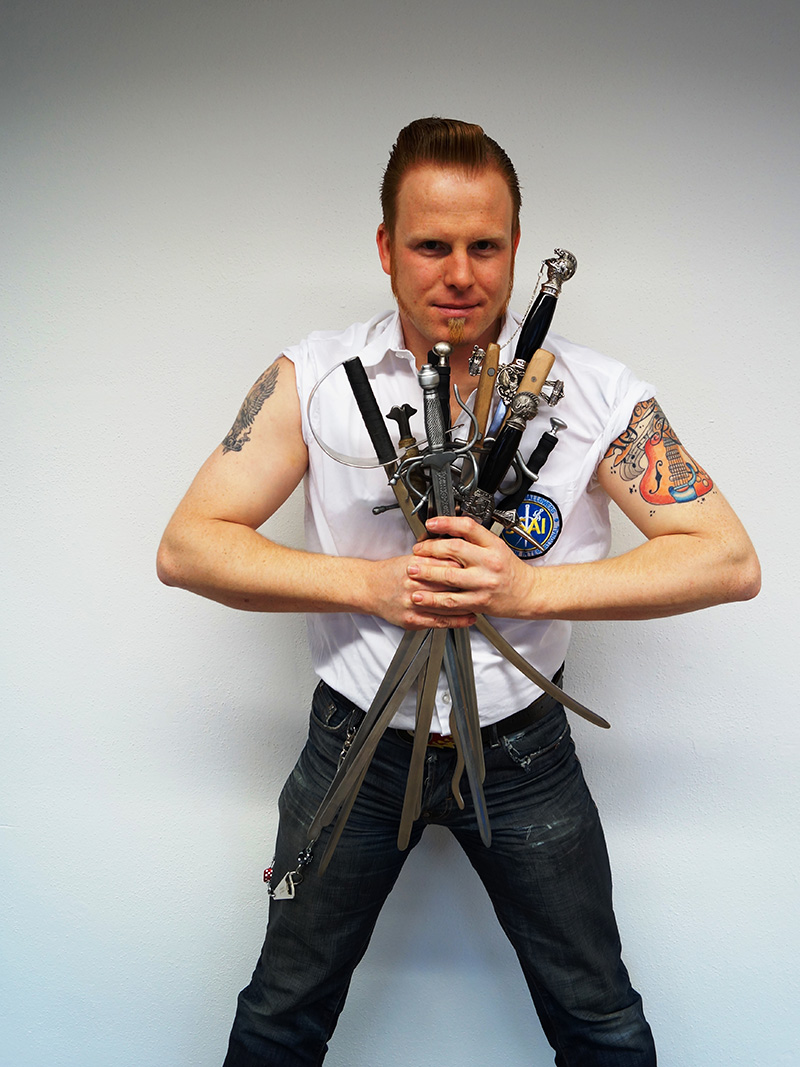 Of cause I like to fit my Outfit to your event.
Renaissance and middle Age Events
Birthday partys
Weddings
Fairs
Corporate celebrations
Horrorshows
Sideshows
Varieté Shows
Medical lectures (about beginnings of endoscopy by a sword-swallower)
Circus
Tattoo-Events
Concerts
Motivation events
Science Events
and many more
The Shows can be shown as Horror, Comedy, only with background music etc. 
The following show elements can be combined in my shows:
Modelling Ballons

For kits and adults I make dogs, giraffes, unicorns, teddy bears, flowers, swords or beer mugs.
Magic
– about 15 min.
Perfect for opening a Show.
Juggling
–  about 5 min.
I do some juggling tricks with 3 balls or 2 balls and a pin.
Glas eating
– about 3-4 min.
I smash a light bulb in front of a live audience and eat the shards. This sounds very inperssive with a microphone.